A Gathering Place. A Space for Community. A Place to Call Home.
The Cafe at Jayde's is opened daily to brew the freshest coffee and serve the hottest treats in Beverly Glen. Our newly renovated patio is the perfect spot to get work done, grab a bite to eat, or meet with friends, all while basking under beautiful, sunny LA weather. Nestled in the Hills, come enjoy the view from the top.
Make the Cafe at Jayde's Market your new morning destination! Freshly baked cookies, delicious sandwiches, and acai bowls are some of the treats you can find at our cafe. Stop by for a cup of joe or our freshly-squeezed juices to get you energized for the day.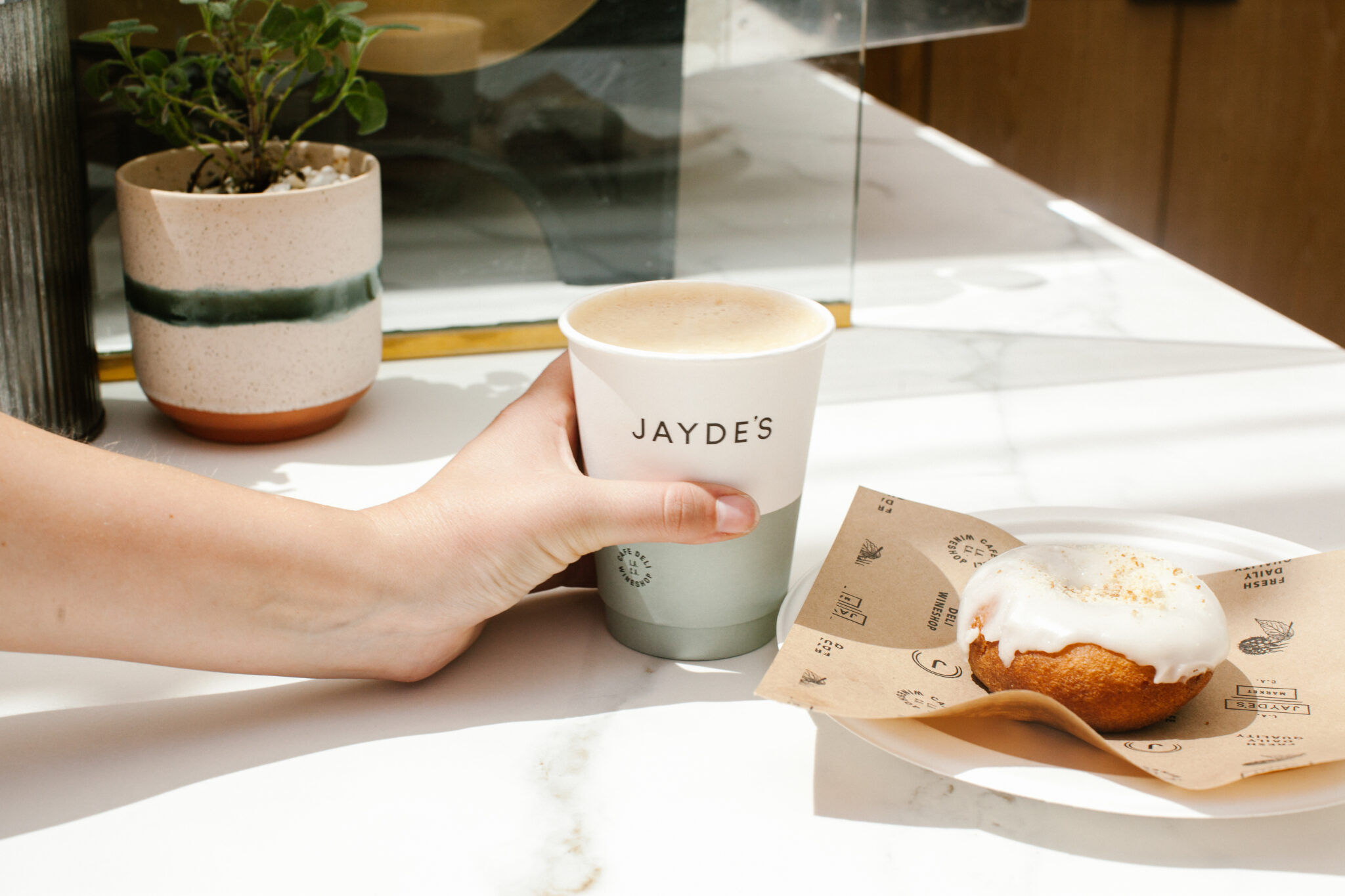 Nothing awakens the senses more than a warm cup of coffee or tea. Invigorate your morning at Jayde's or stop by for a pick-me-up in the afternoon.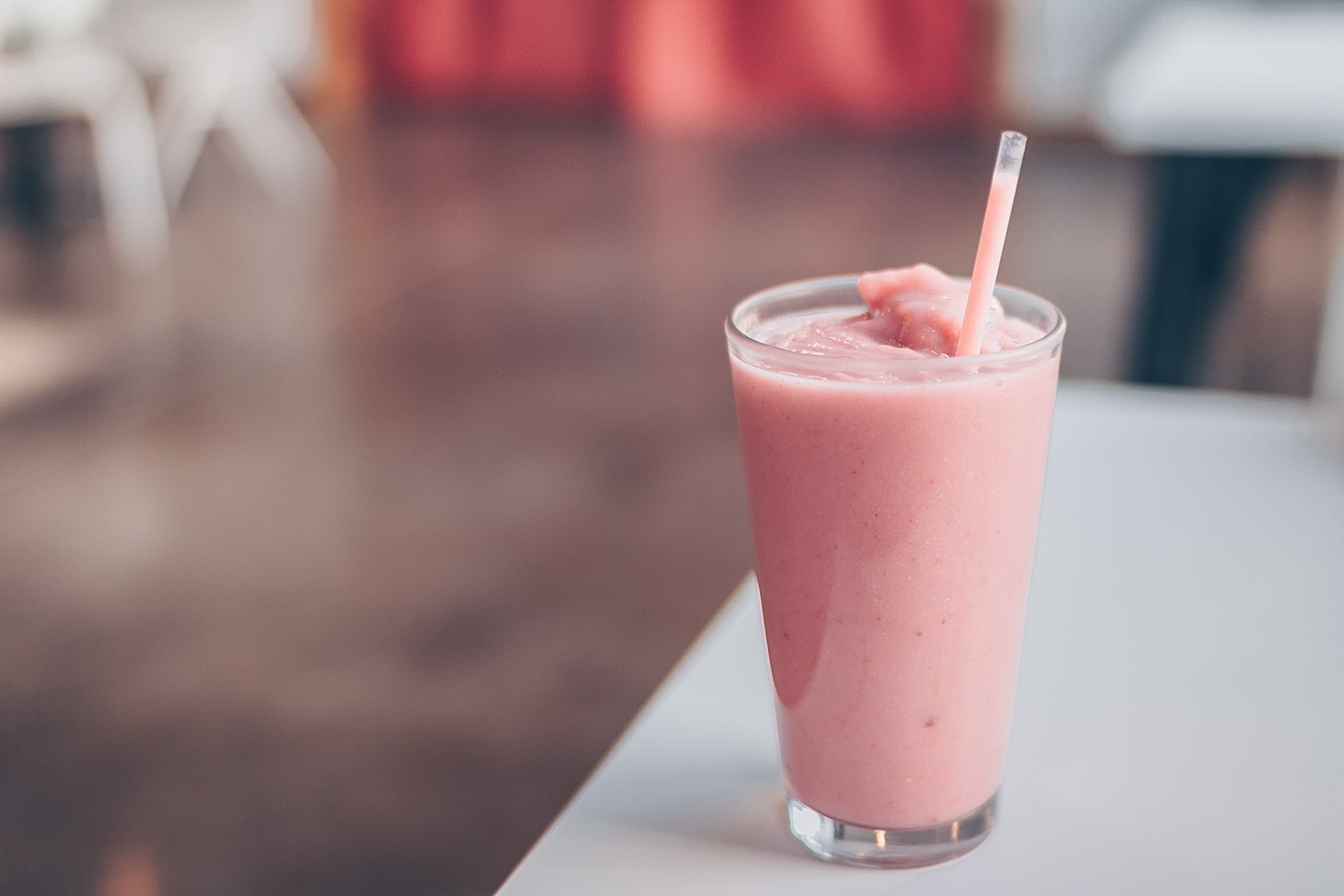 Who can resist a blended smoothie made with the freshest fruits in town? Our smoothies are sweet and made to your liking. Packed with ingredients that matter most, we have a variety of smoothies to choose from. Let's get blending!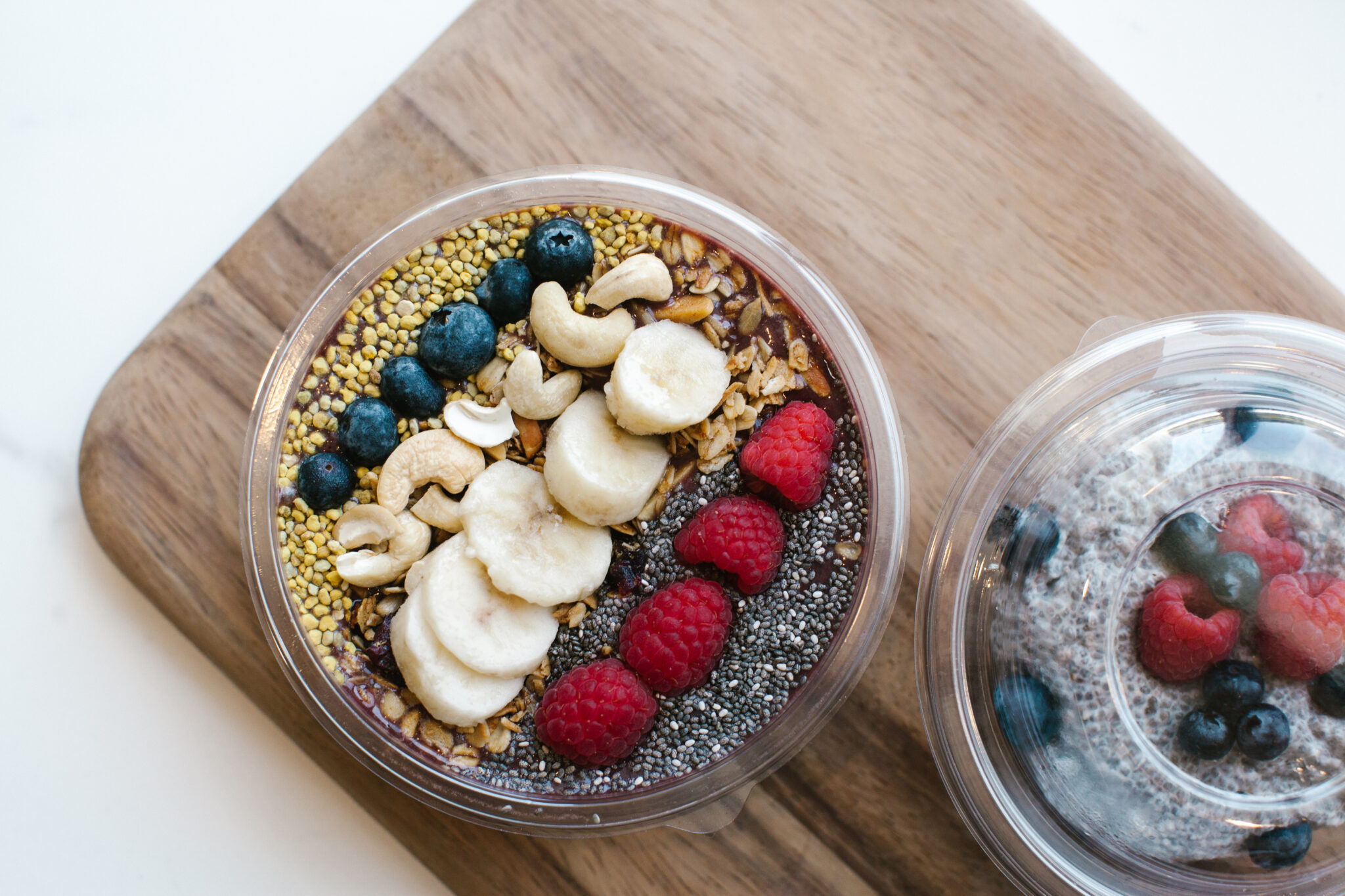 Whether you prefer a hearty breakfast or a lighter option, we have what you need. Choose from your breakfast favorites such as an acai bowl, a breakfast sandwich, or a bagel & lox.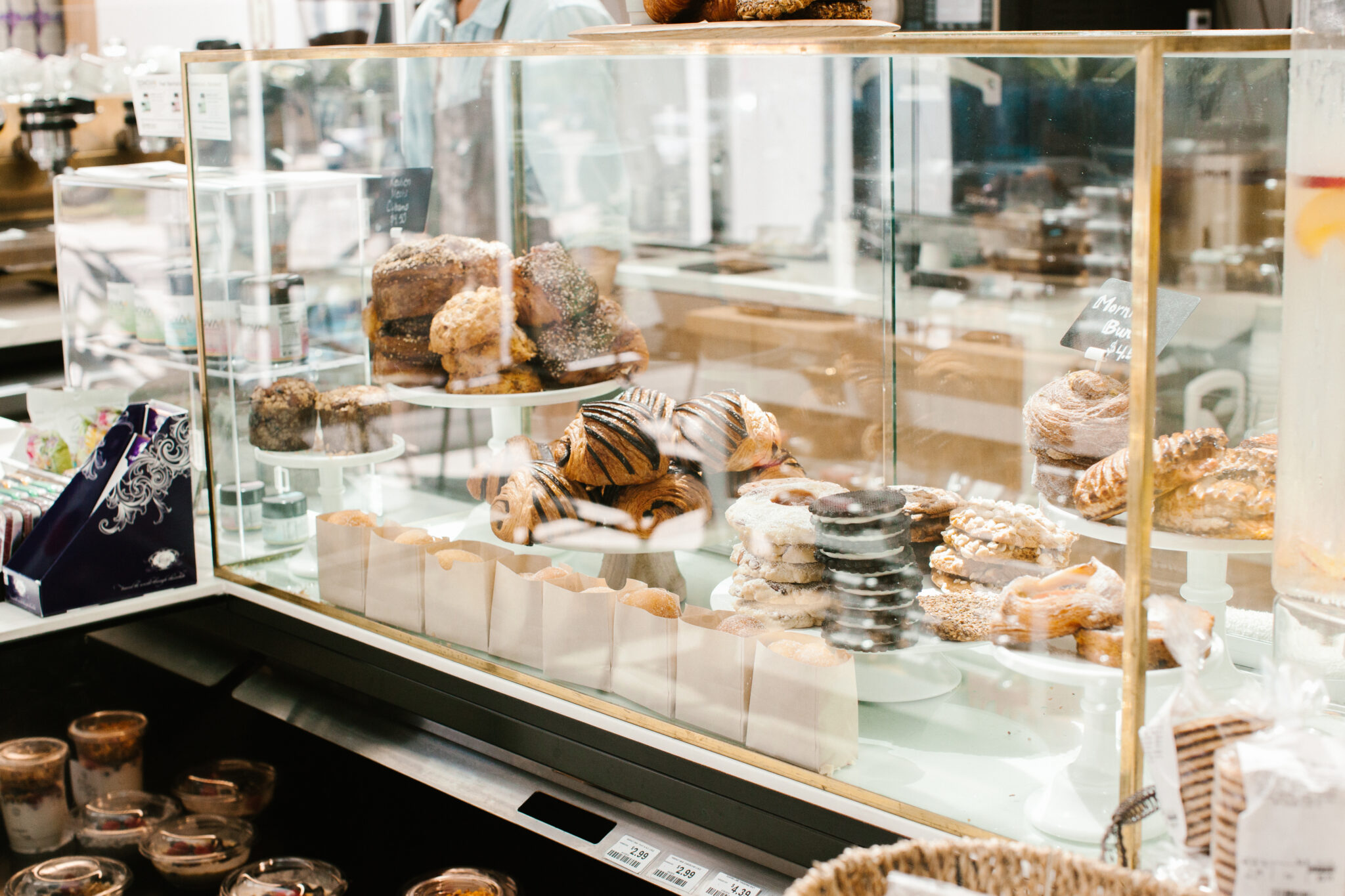 Baked goods to pair with your coffee, tea, or smoothie, are baked fresh daily in-house. Choose between a variety of croissants, scones, pastries, and more!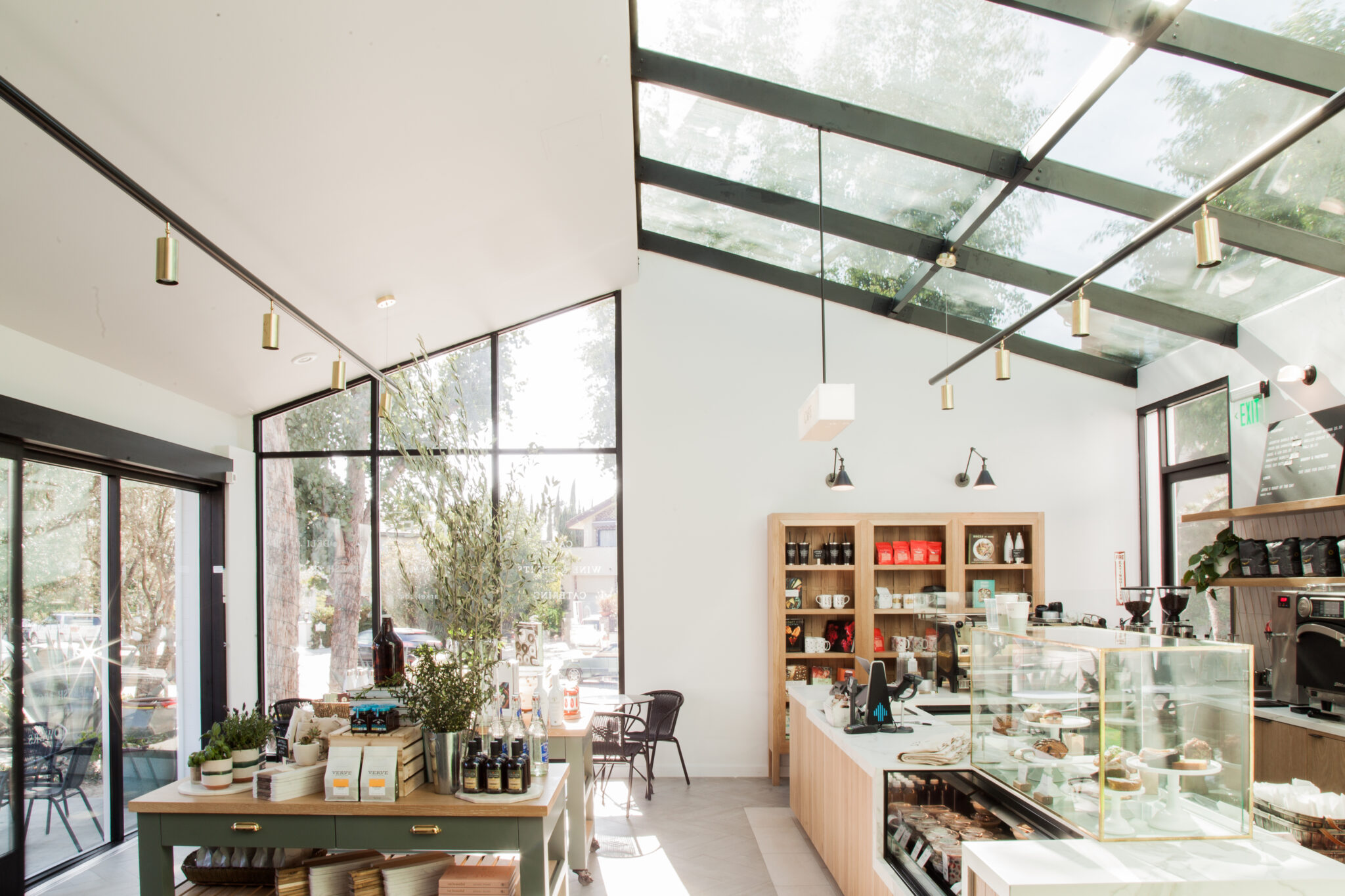 Our cafe is opened daily from 7am to 6pm. Stop by for a made-to-order espresso coffee and fresh-baked pastry.
In 1995, Doug Zell and Emily Mange dreamed of creating a brand dedicated to roasting fresh coffee using only world-class, fair-trade espresso. Fast forward to 22 years later, Intelligentsia Coffee creates memorable customer experiences whether in their coffee bars or your favorite cafes.. From Chicago to Los Angeles, Intelligentsia Coffee is committed to sourcing, developing, roasting, and distributing the world's finest coffees. Intelligentsia Coffee is a Jayde's favorite and we are happy to have the support of this brand to fuel your mornings!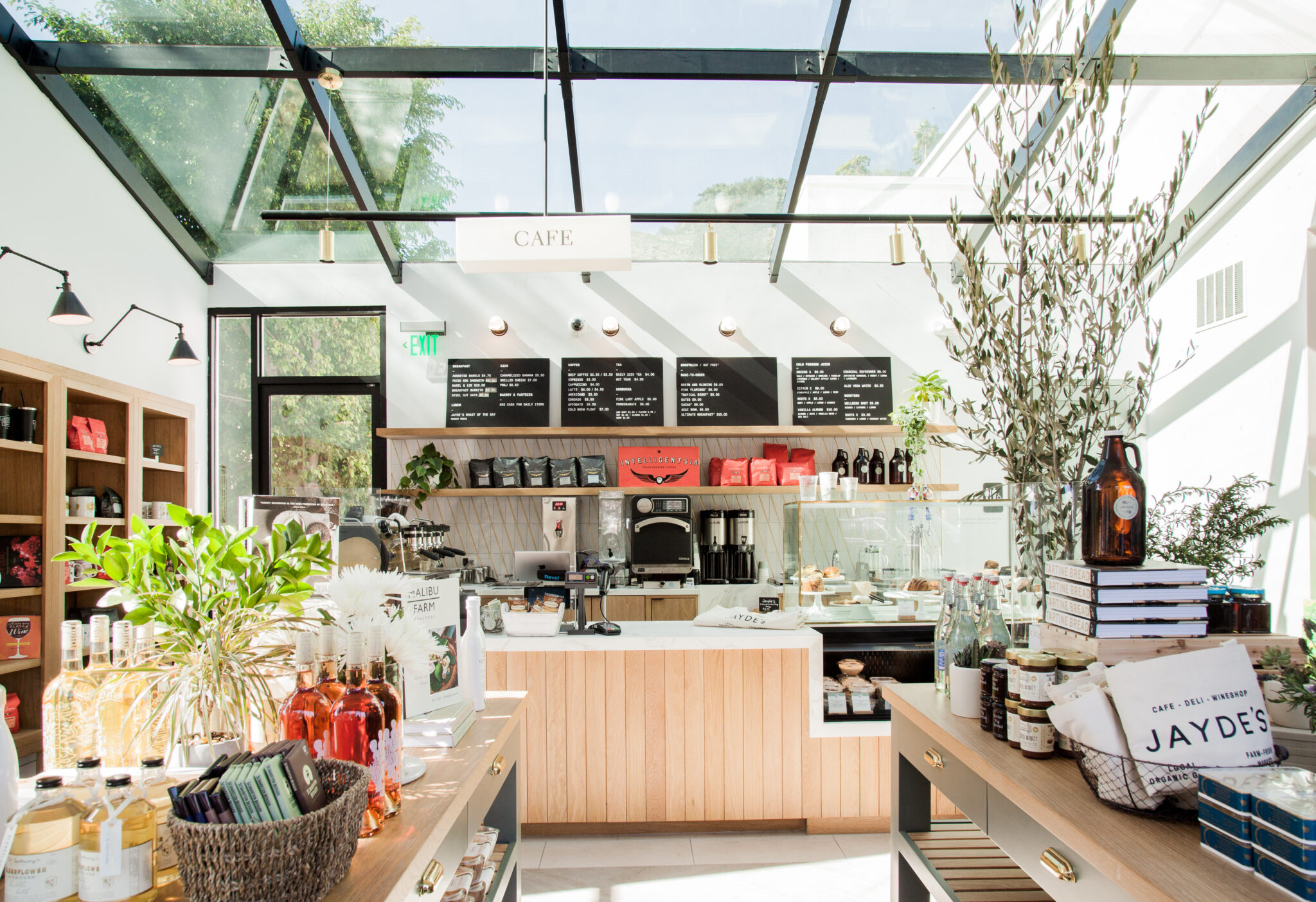 Open Daily
7:00am – 8:00pm
Cafe Hours
7:00am - 6:00pm