Welcome to Jayde's, your neighborhood farm-fresh market nestled in the Beverly Glen Center! Our shelves are brimming with locally-sourced produce, organic and all-natural meats, freshly-baked breads and all-star care. Stop in for a treat!
HONEST FOOD
Where there is convenience, there should not be a lack of quality. Always fresh, featuring local and organic items, there's always something special to be found. Our noteworthy deli offers a selection of seafood and butcher cuts, and artisanal grab & go meals made fresh daily. Jayde's Market is a quaint, yet exceptional experience.
FARM FORWARD
We're a farm-fresh market, not a one-stop superstore. We won't overwhelm you with bulk items and generic brands, but rather tempt you with a pared-down, considered quality. We stock only the best and locally-sourced produce and ingredients for a healthy lifestyle. Each item has a story, and our team knows them all.
FAMILY-OWNED
Family-owned, family-named, and family-driven. You'll feel it as soon as you walk through our doors. Surrounded by families in the Beverly Glen center, we understand your expectations and level of quality, and aim to offer a genuine experience in every aspect of our market. Let us know how we can make your favorite place to shop.
YOUR NEIGHBOR
At the cusp of bustling Los Angeles city life, Jayde's Market is tucked in a neighborhood community just off Mulholland Drive in Beverly Hills. We are here to meet your needs and wants, with function and form. Our Team Members are dedicated to taking care of you, ready to offer solutions and suggestions, all with a smile.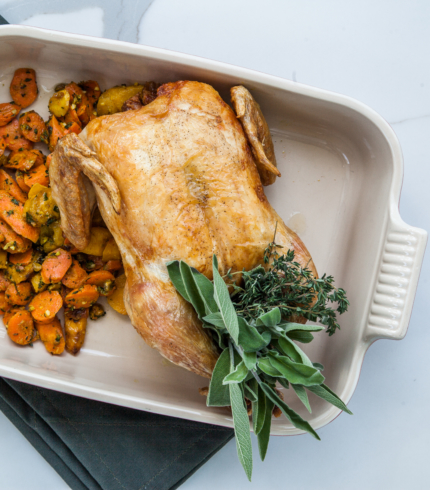 Deli & Butcher
Always fresh, always featuring organic items, and there's always something to be found. Our noteworthy deli offers a selection of responsibly-sourced seafood, antibiotic-free butcher cuts, and artisanal packaged meats.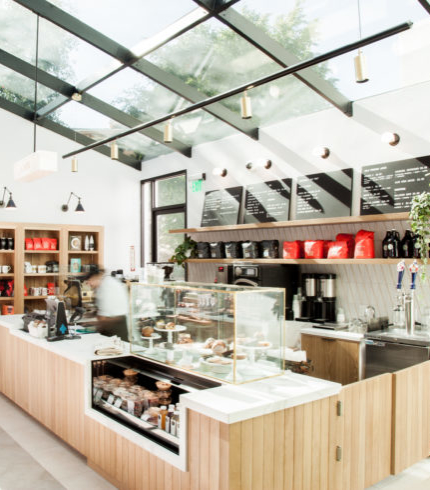 The Cafe
Our cafe is opened daily from 7:00am to 8:00pm. Stop by for a made-to-order espresso coffee and fresh-baked pastry. Then hang out in our newly renovated patio and enjoy our beautiful LA weather.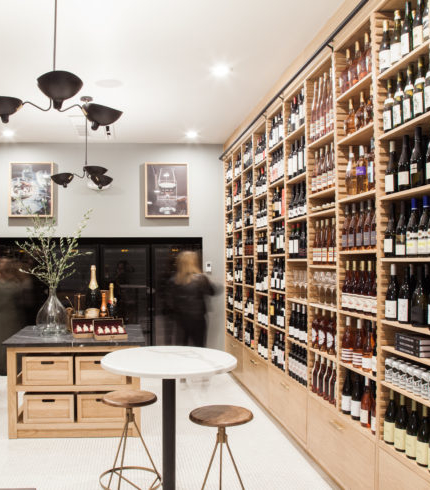 The Bottle Shoppe
Get lured by our artisanal wines, rare spirits and a bounty of brews. Consider it your personal spirit and wine cellar. Check out the largest local selection ... mix and match your favorites, buy a case and get a 10% discount.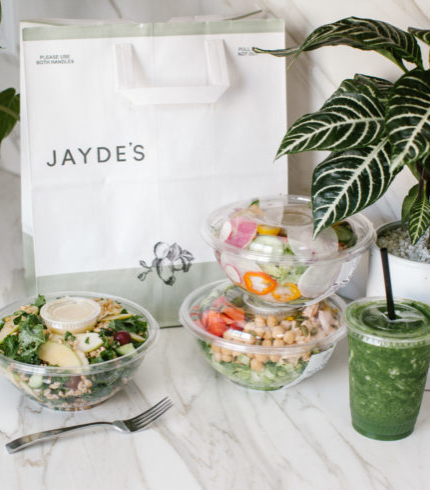 Delivery
Did you know we offer delivery? Simply call us at 310.773.9483 or email us at hello@jaydesmarket.com. Please allow up to 24 hours for a response on grocery deliveries. For Postmates, search for Jayde's Market.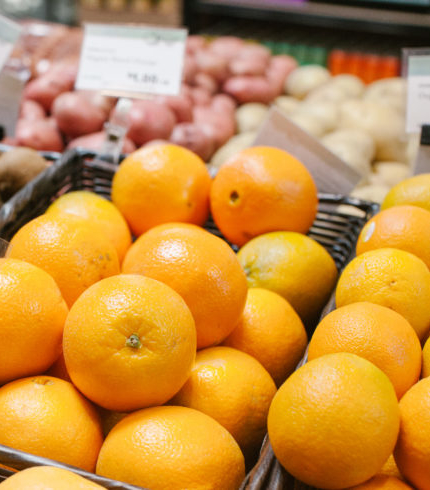 Fresh Produce
We work with local farmers and small batch suppliers to fill these shelves. So when you pick it up, you know that we've done the work beforehand to make your choice fit into your wholesome and healthy lifestyle.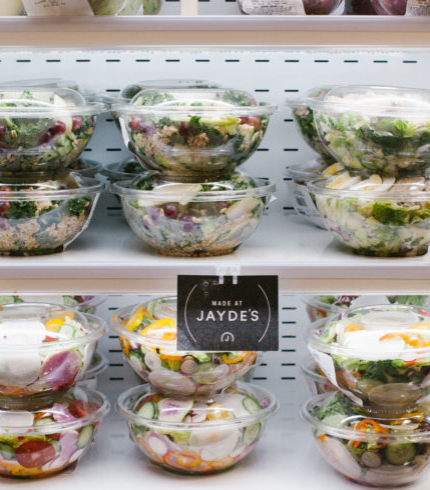 Grab & Go
Eating on-the-go has never been this easy, healthy or delicious. Our high-quality, fresh ingredients coming together to make your your body feels as good as your mouth. Perfect for lunch, dinner or a picnic!
Subscribe to get the latest news from Jayde's