Welcome to Jayde's– your neighborhood marketplace and grocer nestled in the Beverly Glen Center! Our shelves are brimming with local, mostly organic, completely delicious products that are ethically produced.
HONEST FOOD
Where there is convenience, there is no lack of quality. Always fresh, always featuring organic items, and there's always something special to be found. Our noteworthy deli offers a selection of seafood and butcher cuts, and artisanal packaged meals made daily. From your gallon of milk to your french imported mustard, Jayde's is a boutique, yet familial experience.
FARM FORWARD
We're a farm-fresh marketplace, not a superstore one-stop-shop. We won't overwhelm with bulk items and redundant generic brands, but rather tempt with a pared-down, considered quality. We stock only the best and locally sourced produce and ingredients for a healthy life. Craft items have a backstory, and the Jayde's team knows them all.
FAMILY OWNED
Family owned, family named, and family driven. There is an inclusive energy that you become a part of just by entering. Surrounded by families in the Beverly Glen center, we know who we are catering to, and aim reflect authenticity in every aspect of a market experience. We hope to make you feel like family too.
Your NEIGHBOR
At the cusp of bustling Los Angeles city life, Jayde's is tucked in a neighborhood community just off of iconic Mulholland drive in Beverly Hills. We are here to meet your needs and desires with function and form. We know that all your needs are different. Our staff is is dedicated to taking care of you, and ready to offer solutions and suggestions, all with a smile.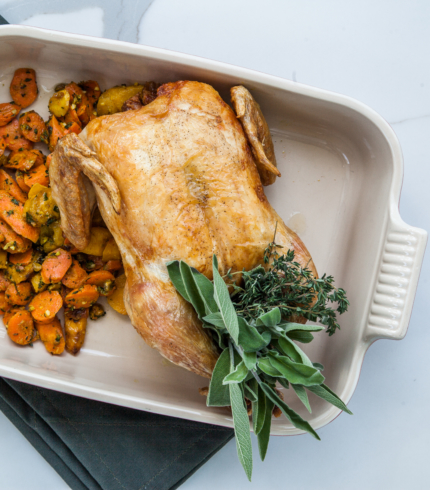 Deli & Butcher
Jayde's largest counter, the deli and butcher shop, is the crowning attraction. Not only a convenient lunch to grab before errands, work, or a trip to the beach, but a place you come to specifically for their famous kale salad. A hot, smoky pastrami sandwich to remember. A container of organic cut fruit, reliably perfect and ripe, every time. A rib roast for the holidays. It's the little things, and the big ones too.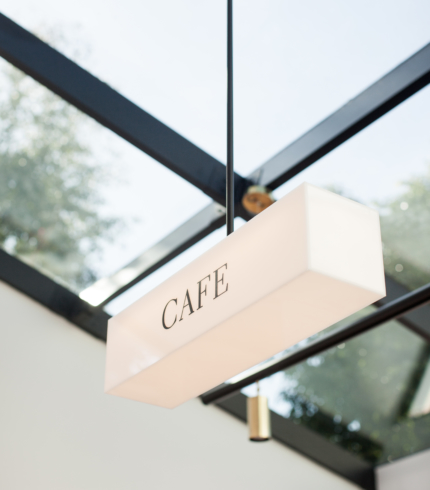 The Café
On entering through the welcoming greenhouse ingress, our cafe awaits. Simple and modest, you'll find classic drip coffee, cold brew on draft, espresso creations, and fresh baked pastries. Small gifts and gift baskets offer the annex a boutique, galleria feel as well as convenience. The glass paneled walls filter in natural light through the lush greenery and florals. A place to convene, recollect, and find specialty treasures.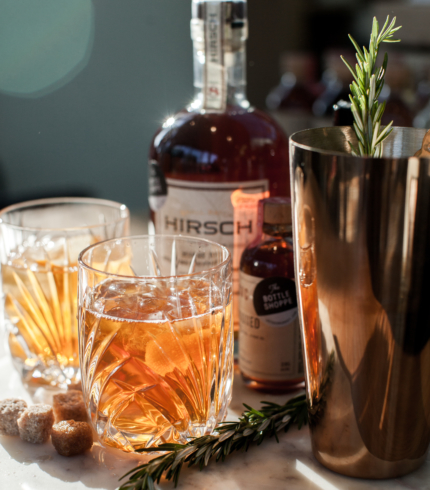 Wine & Spirits
More than just an annex, it's a whole other entity; a room above the rest. Ascending the stairs to the tasting room, you're greeted with a Jayde's sommelier. Our very own experts ready to suggest, pair, and offer samples. Schedule a sommelier visit at your home to customize your cellar to your palate perfection. Come here to taste, come here for a quick bottle, or simply come here to browse! There are also baskets and gift options as well inclusive services.
Subscribe to get the latest news from Jayde's