Jayde's Provides You With Peace of Mind Knowing Your Table is Filled with the Best, Wholesome Ingredients
We work with local farmers and small batch suppliers to fill these shelves. So when you pick it up, you know that we've done the work beforehand to make your choice fit into your wholesome and healthy lifestyle.
Order Online
Deli menu
Where there is convenience, there should not be a lack of quality. Always fresh, featuring local and organic items, there's always something special to be found. Our noteworthy deli offers a selection of seafood and butcher cuts, and artisanal grab & go meals made fresh daily. Jayde's Market is a quaint, yet exceptional experience.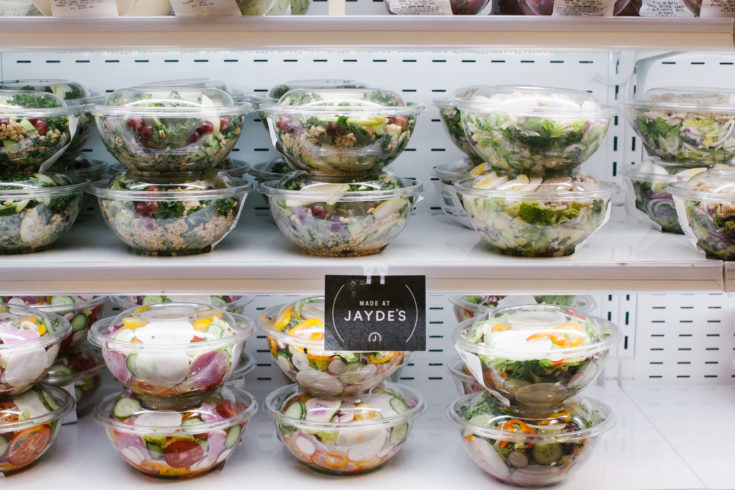 Eating on-the-go has never been this easy, healthy or delicious. Our high-quality, fresh ingredients coming together to make your your body feels as good as your mouth. Perfect for lunch, dinner or a picnic!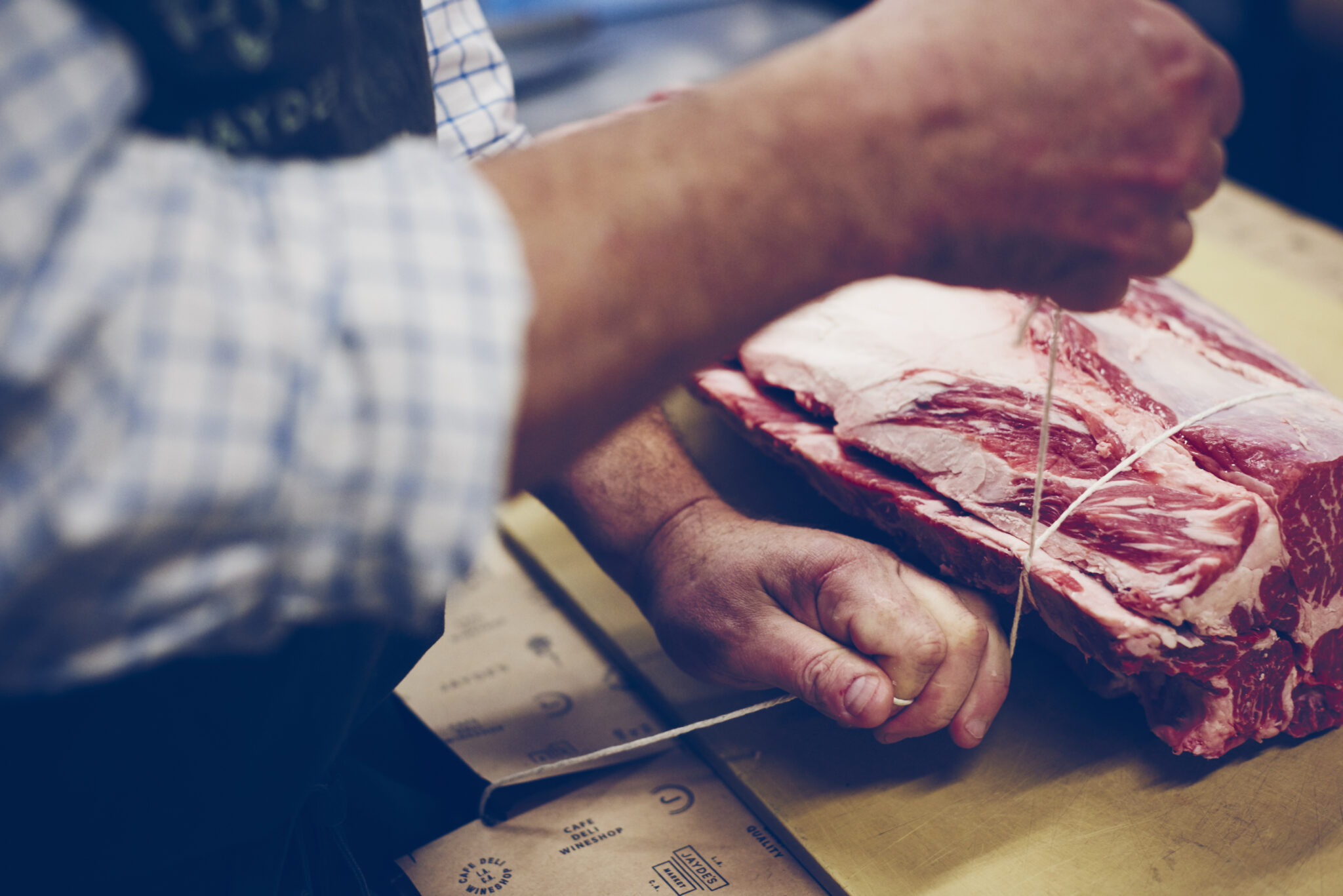 Always fresh, always featuring organic items, and there's always something to be found. Our noteworthy deli offers a selection of responsibly-sourced seafood, antibiotic-free butcher cuts, and artisanal packaged meats.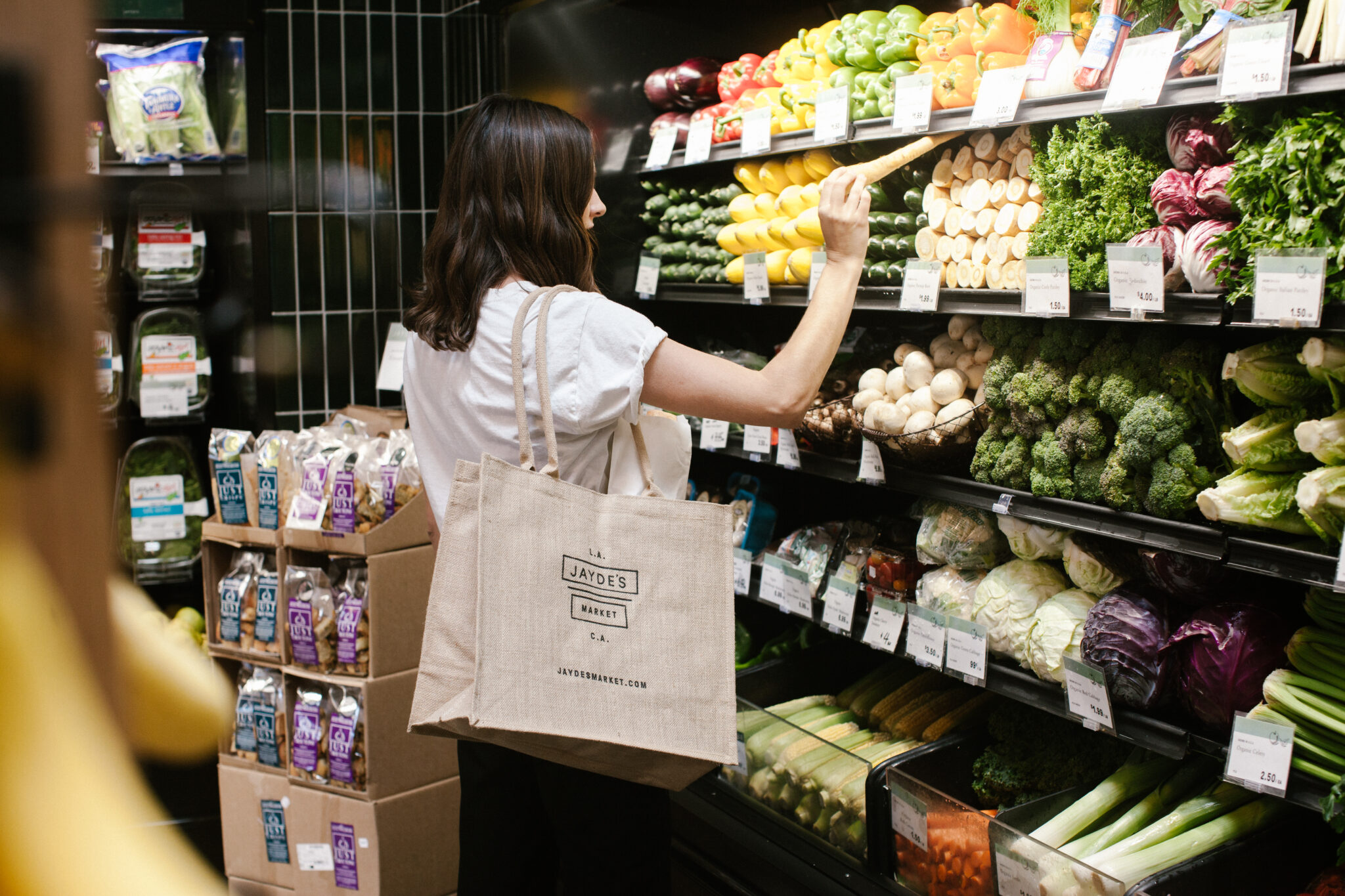 The Jayde's Farm Box is a weekly curated box of rotating seasonal, fresh local produce, straight from the farm! All produce is sustainably grown with no contact with pesticides, herbicides, or GMOs. Each box includes items in each category: lettuce, herb, starch, cruciferous, allium, and assortments of fruits and veggies.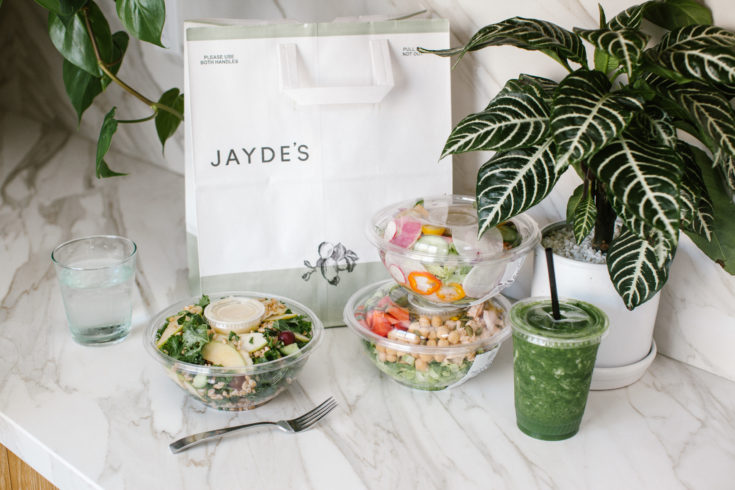 Order up! Want a freshly made meal without the hassle of cooking and cleaning at home? Here is the list of freshly made grab & go options found at Jayde's to provide you with the convenience of eating right without the mess:
Sandwiches
Soups
Salads
Deli Items
Hot Dinners
Cold Dinners
Open Daily
7:00am – 8:00pm
Cafe Hours
7:00am - 6:00pm