The Bottle Shoppe at Jayde's Market
The Bottle Shoppe at Jayde's Market is your personal cellar, home to the finest selections of over 1000 wines & spirits. Offering shelves and shelves of artisanal wines, rare spirits and craft brews, The Bottle Shoppe has the biggest selection of liquor in Beverly Glen. Step inside and explore our curated selection, holding both exclusive affordable and higher-end brands. Whether a celebration or a relaxing night in, find a case for any occasion!
Check out the largest local selection! Mix and match your favorites, buy a case and get a 10% discount.
This Pinot Noir comes from one of the cooler and windier Pinot Noir growing sites in the world. This means the fruit is never baked, fatal to the quality of Pinot in warmer locations; but the vineyard being above the fog line, there's no lack of sun, thus no problem with ripeness. This means a naturally very high proportion of skins to juice, in turn meaning a Pinot Noir naturally intense in color and flavor.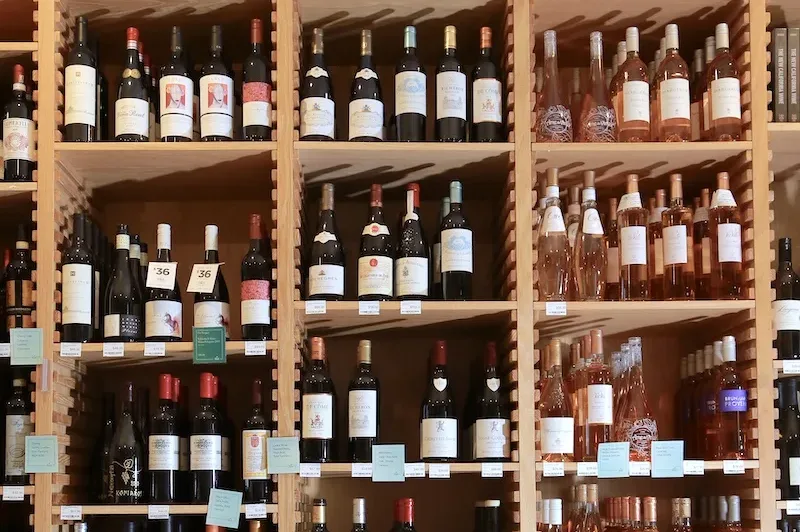 Wines
The Bottle Shoppe is proud to source fine wines from local, artisan producers. We also carry vintages from France, Italy, Australia... From rich chardonnays to savory cabernets and pinot noirs, to Champagnes, you will find the perfect wine to pair with your meal or cheese board.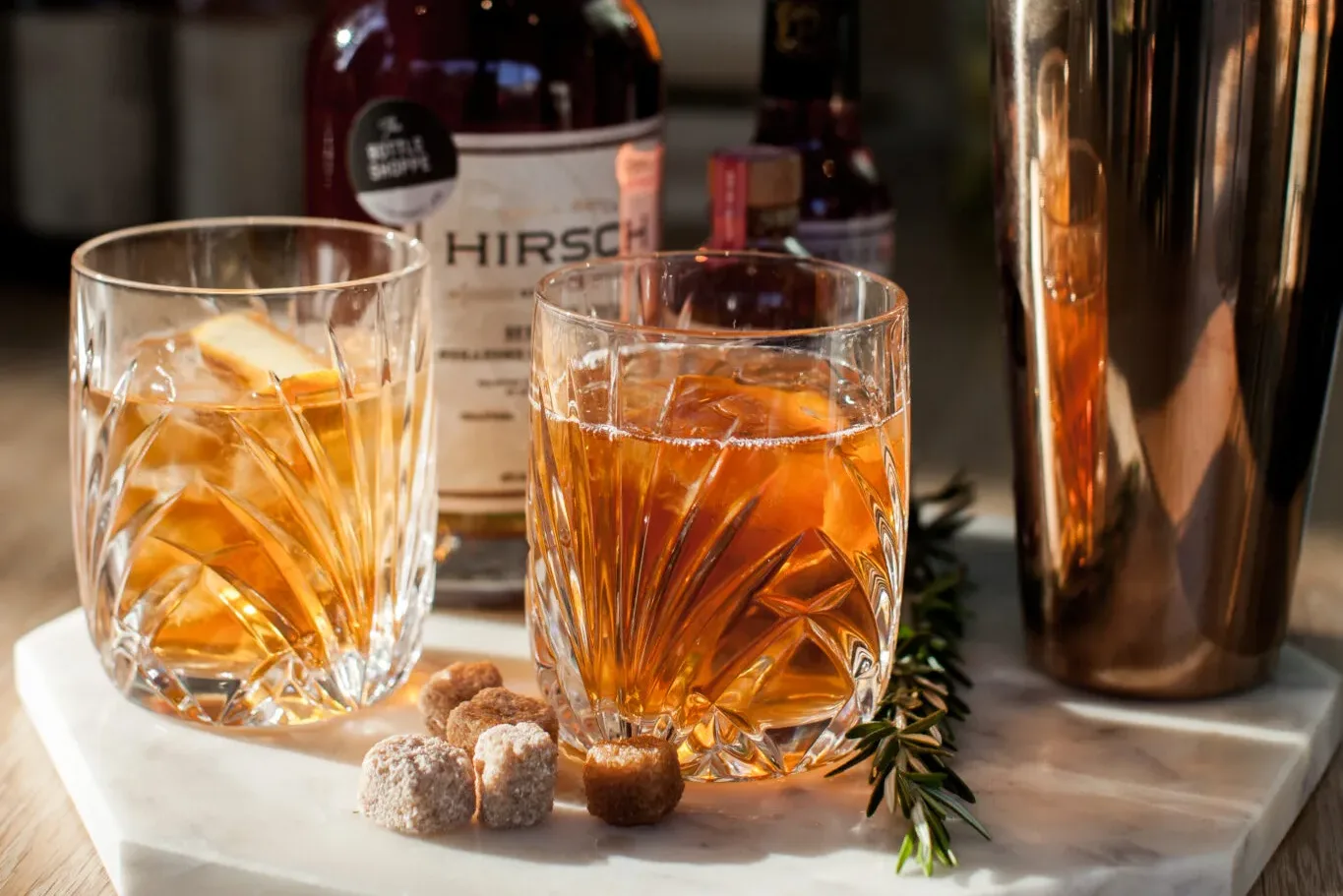 Spirits
Our exclusive list of spirits found at the Bottle Shoppe will surprise you and leave your taste buds exploding with flavor. At Jayde's, indulge in the best of the best in the beverage & spirits industry.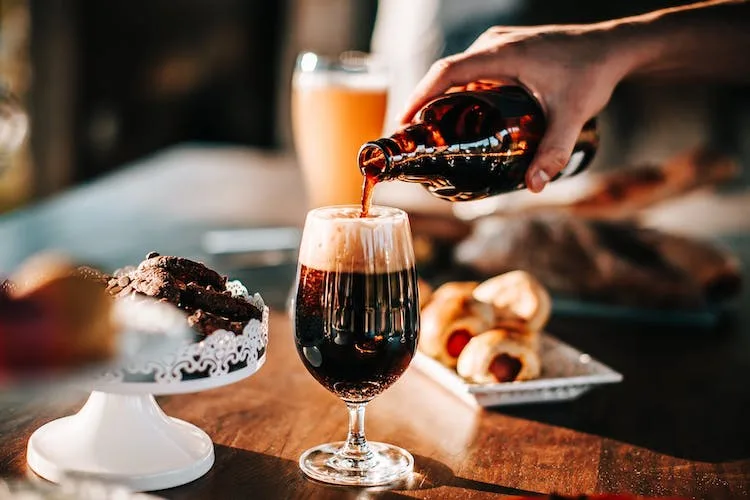 Beers
Southern California is home to the best craft beers in the country. Toast to a "hoppier" day or night with the best beers to pair with the variety of grab & go dishes we have to offer.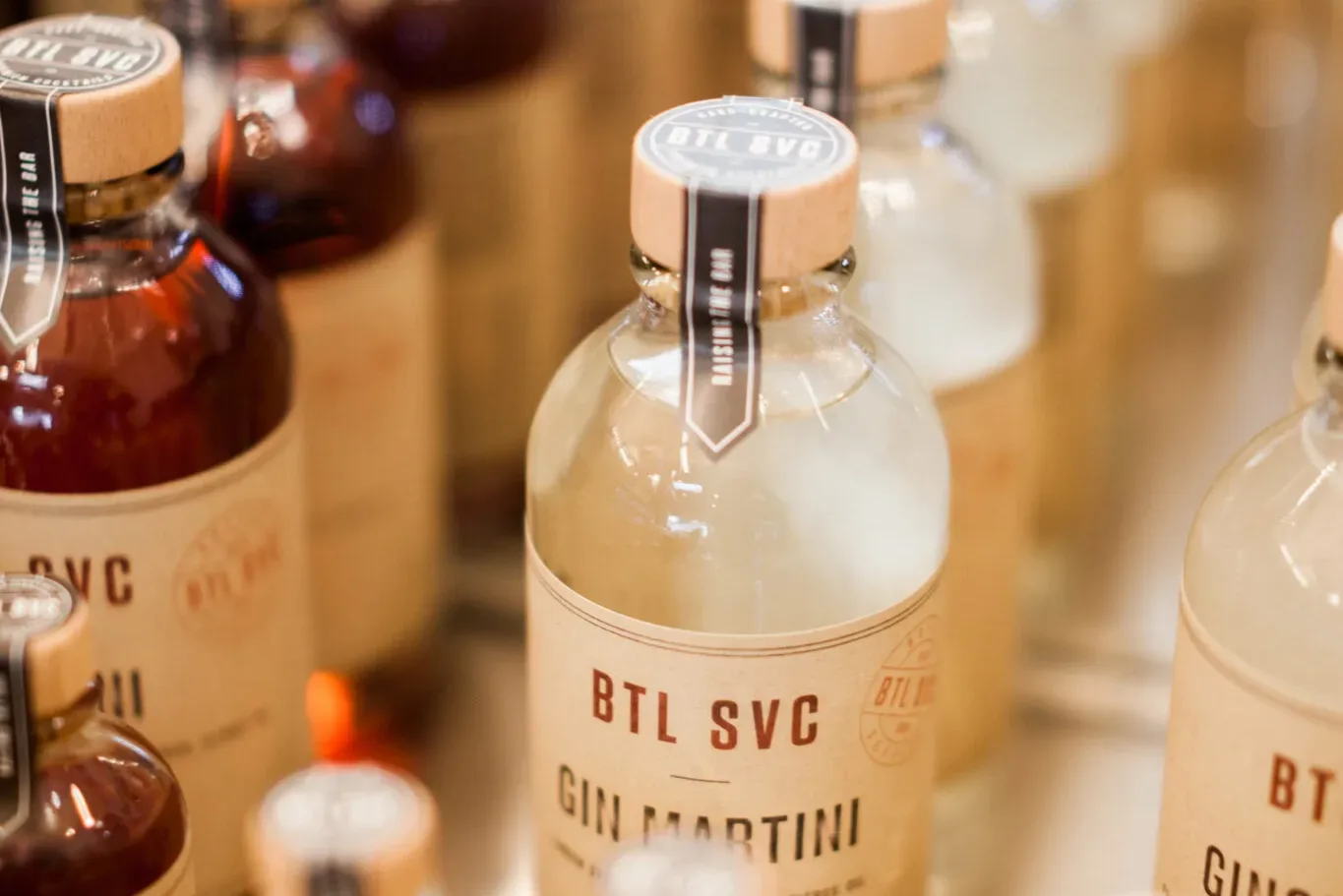 Misc.
Find the perfect addition to your next wine night or cocktail party. We offer an array of mixers and shakers to go well with any drink. Our high-quality glassware, accessories and gifts are sure to bring extra life to any and every occasion.