We are here to meet your needs and wants when it comes to selecting the perfect floral arrangements or gifts, with function and form. Flowers are a great gift to share with someone special for any occasion. From fresh cut roses, bouquets, orchids, and carnations, our seasonal selections will light up any room.
Chocolate boxes, exclusive local treats, kitchen decor, books… come discover our monthly selection of gifts at The Cafe.
Offering shelves and shelves of artisanal wines, rare spirits and craft brews, The Bottle Shoppe at Jayde's is home to the biggest selection of liquor in Beverly Glen. Step inside and explore our spirit and wine cellar, holding both exclusive affordable and higher-end brands. Whether for a birthday celebration or a night out on the town, find a case for any occasion!
Our team is happy to help you build gift baskets or gift boxes for both personal and corporate needs.
Offer them a physical gift card from Jayde's!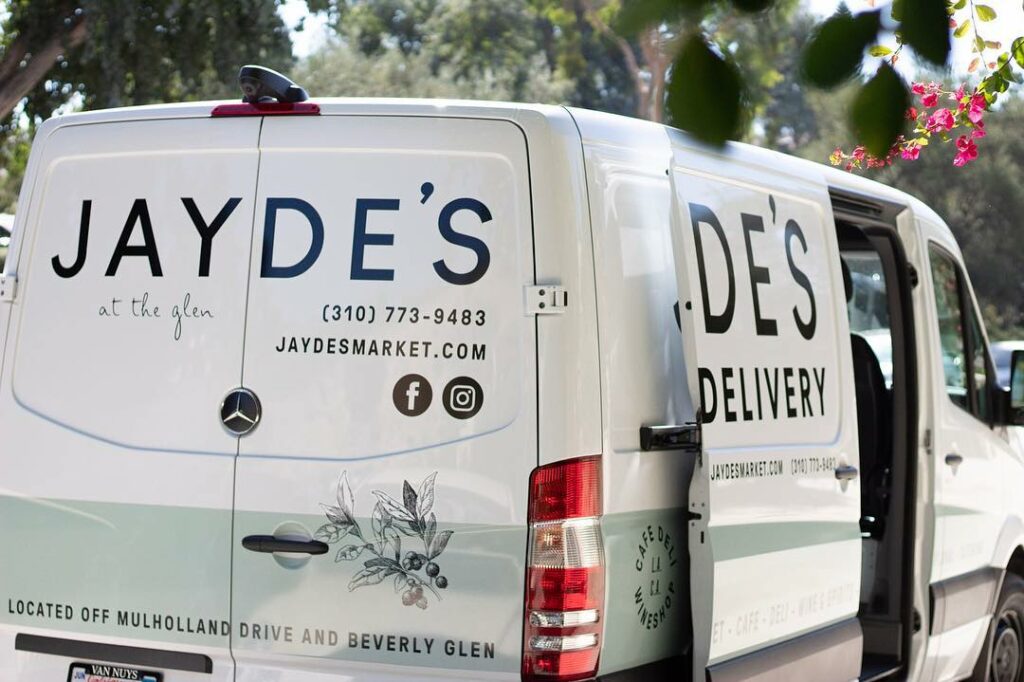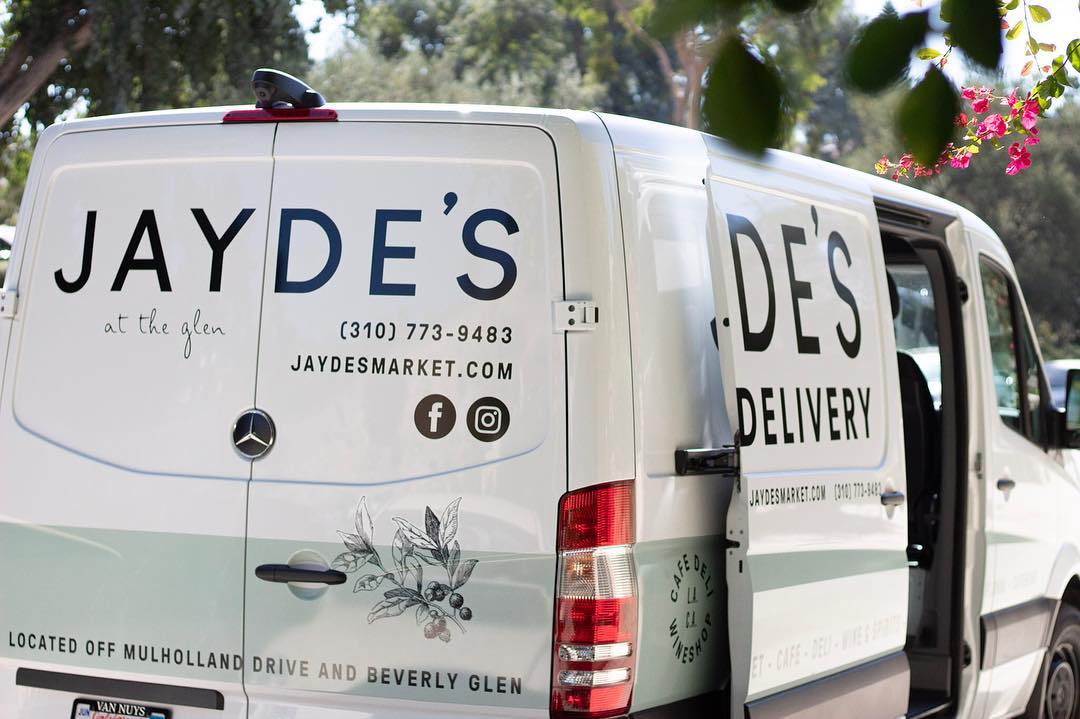 Schedule a surprise delivery and put a smile on your loved one's face.