Florals & Gifts for Every Occasion.
We are here to meet your needs and wants when it comes to selecting the perfect floral arrangements or gifts, with function and form. Our Team Members are dedicated to taking care of you, ready to offer solutions and suggestions, all with a smile.
Jayde's Market can help you celebrate someone special with our assortment of flower arrangements, gifts, treats, and more.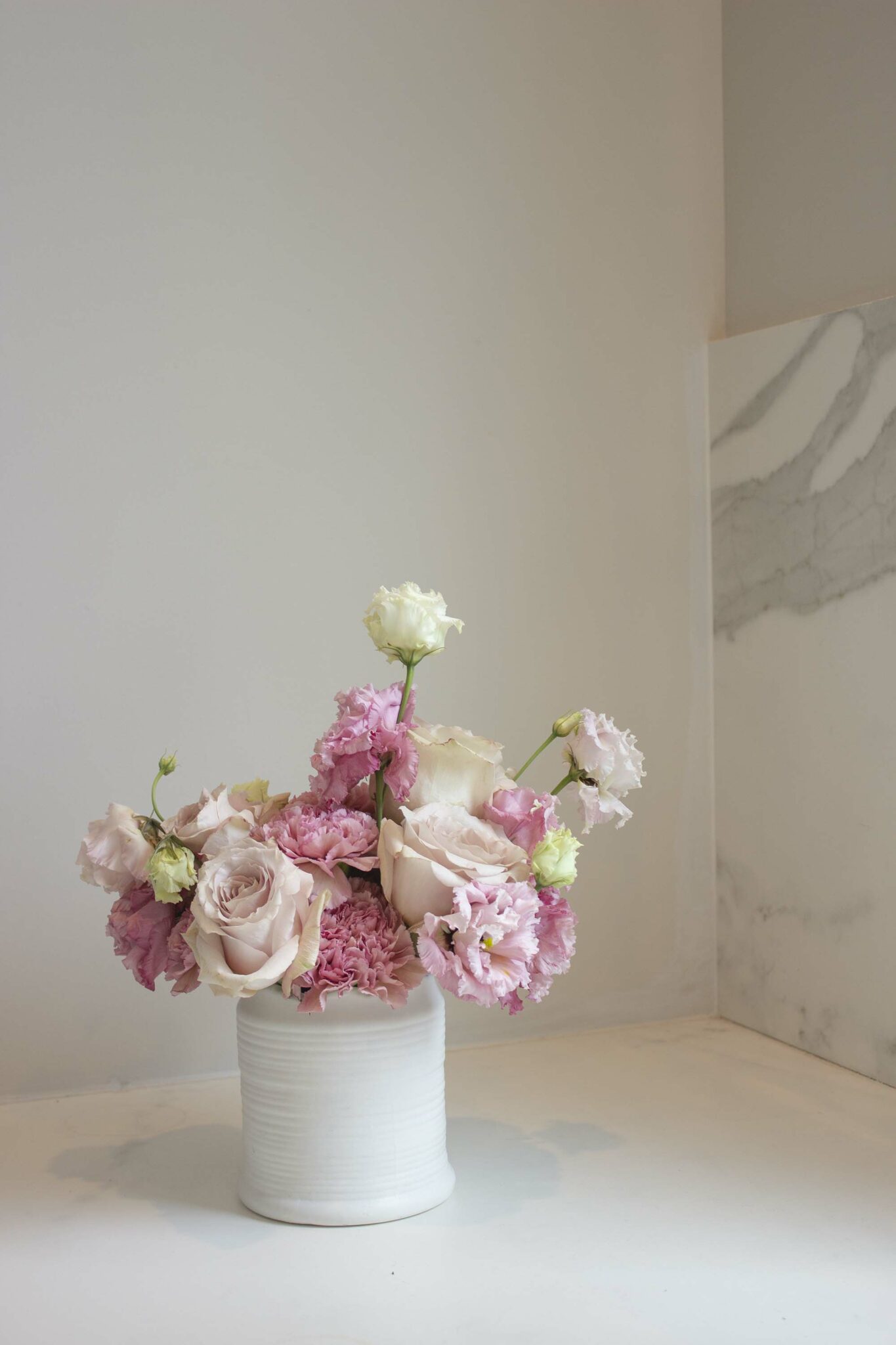 Flowers are a great gift to share with someone special for any occasion. From fresh cut roses, bouquets, orchids, and carnations, our seasonal selections will light up any room.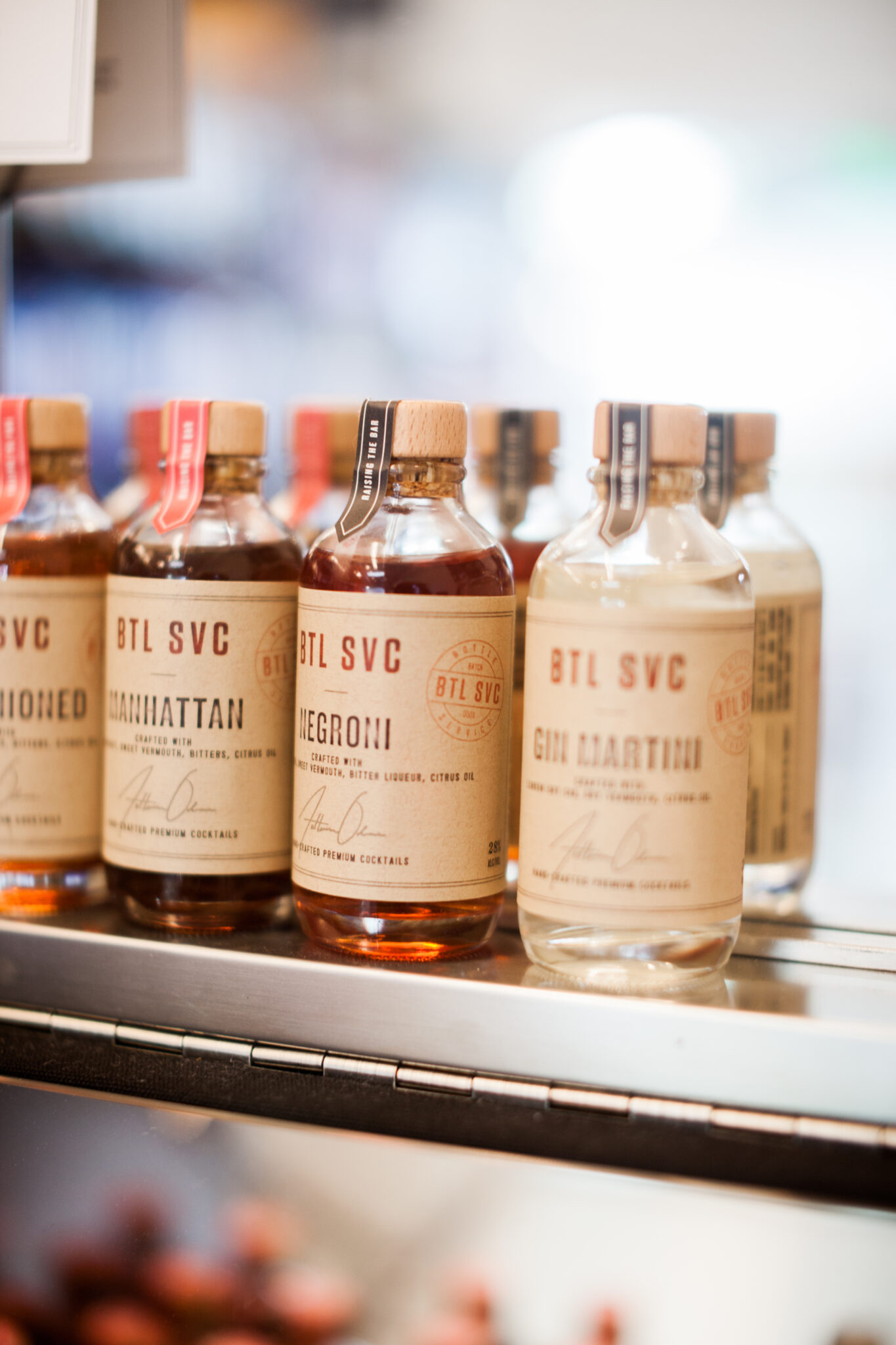 Offering shelves and shelves of artisanal wines, rare spirits and craft brews, The Bottle Shoppe at Jayde's is home to the biggest selection of liquor in Beverly Glen. Step inside and explore our spirit and wine cellar, holding both exclusive affordable and higher-end brands. Whether a birthday celebration or a night out on the town, find a case for any occasion.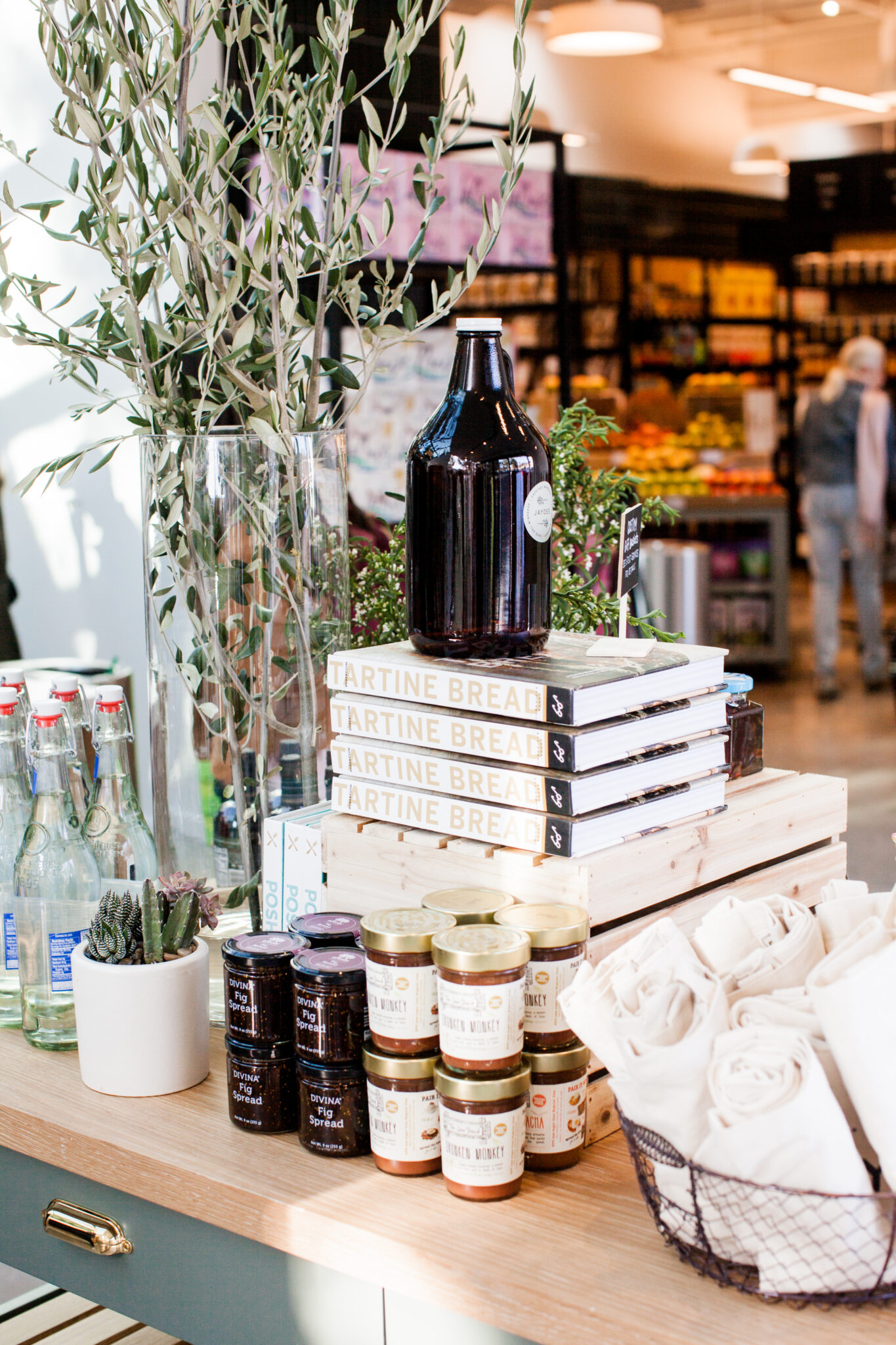 Find something unique to give to that special someone. Choose between a variety of books, candles, toys, and more!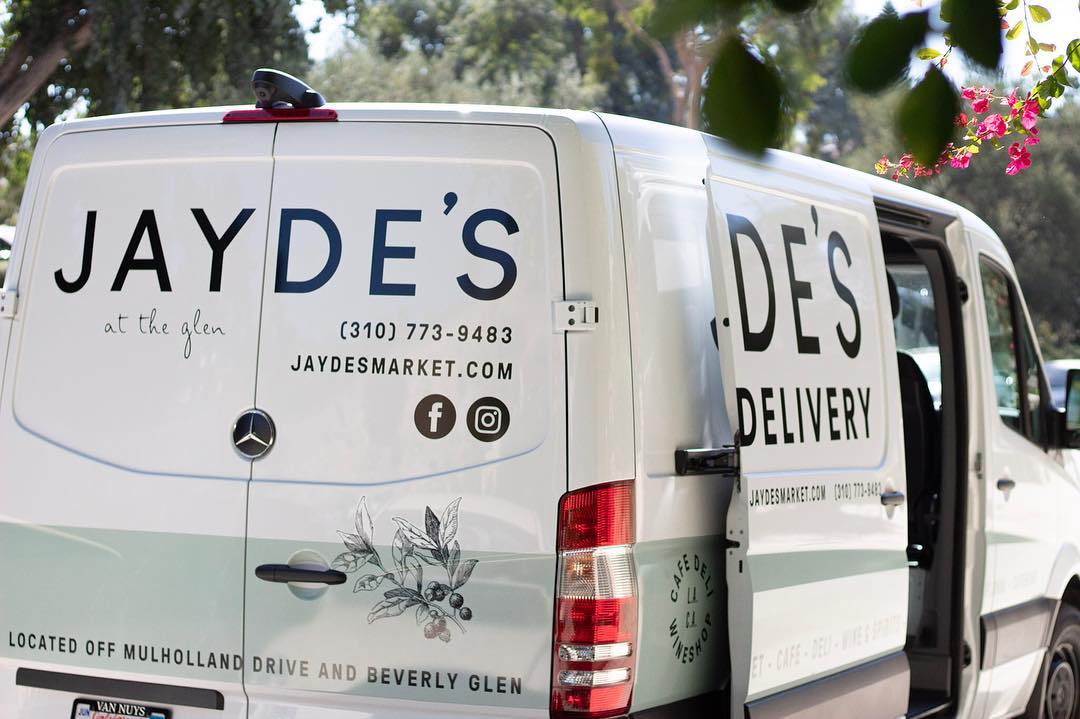 Order now and schedule a surprise delivery to put a smile on a loved ones face.
For any large or customized orders please give us a call or email us at hello@jaydesmarket.com.
Open Daily
8:00am – 8:00pm
Cafe Hours
8:00am - 6:00pm